Pickup and Delivery Service
Nobody
Beats Carolina Commercial Movers!
There's not a Pickup & Delivery Service in town that can match our Hassle-Free Moving Guarantee! Call us to learn more.
Contact Us Now (864) 867-1226
Greenville South Carolina's Most Trusted Name Commercial Moving Services
Carolina Commercial Movers is not only able to assist with moving your business, warehouse, or office, but we can also help you with our professional local pickup and delivery service!
Have you recently purchased a large or cumbersome item that you don't have the means of getting to your business, office, or home?

Not sure what do? Well, worry no more;

Carolina Commercial Movers Local Pickup and Delivery Service features professionally trained, and background checked movers who will pick up any merchandise and load them onto our trucks for transport wherever they need go.

Just give us call today so we know where things are going.

Our service is perfect for furniture pickup and delivery, appliance pickup and delivery, or any big item you need moved.

weather you need it picked up from home, your office, your business or warehouse, or from a recent purchase, just call and let us know what type of items are giving you problems and one of our local pickup and delivery experts can give you advice.

It's never been easier or cheaper than now to get your large or bulky items delivered. Using our local pickup and delivery service. We offer the same high standard of customer care as you would expect from a normal home move.

We will take care of everything including securing and packing with all the necessary materials like moving blankets and bubble Wrap™ protection to eliminate damage during transportation.

The best way to remove the stress and anxiety from moving large items is by hiring professional movers.

We can take care of all your needs, including loading up any furniture or appliances that you need transported over short or long distances in one go without having them arrive broken!

Call us today for more information about our professional local pickup and delivery service options!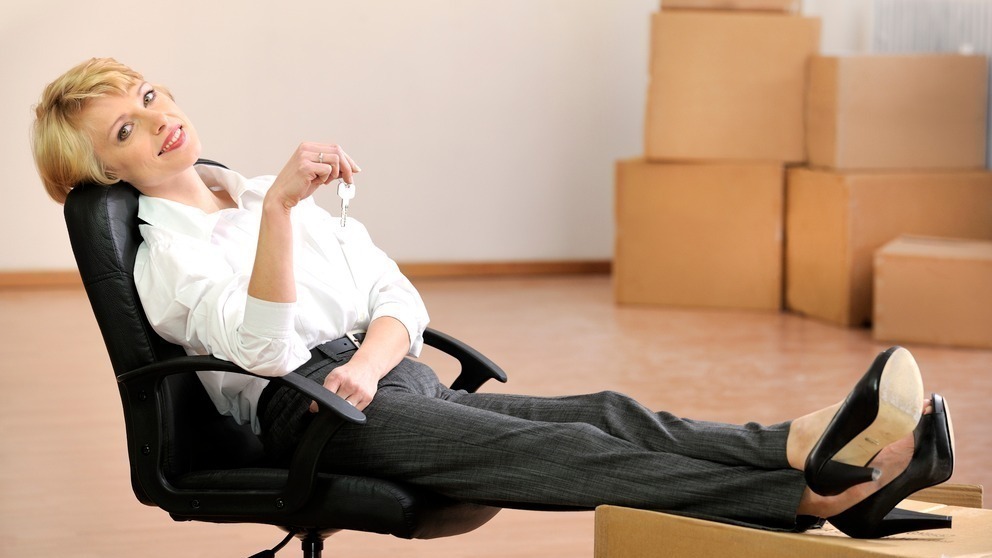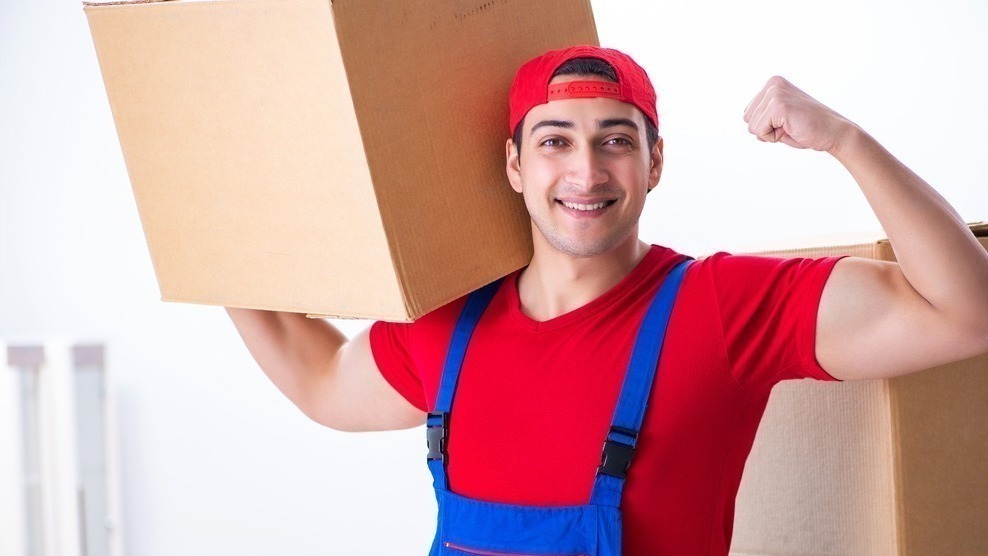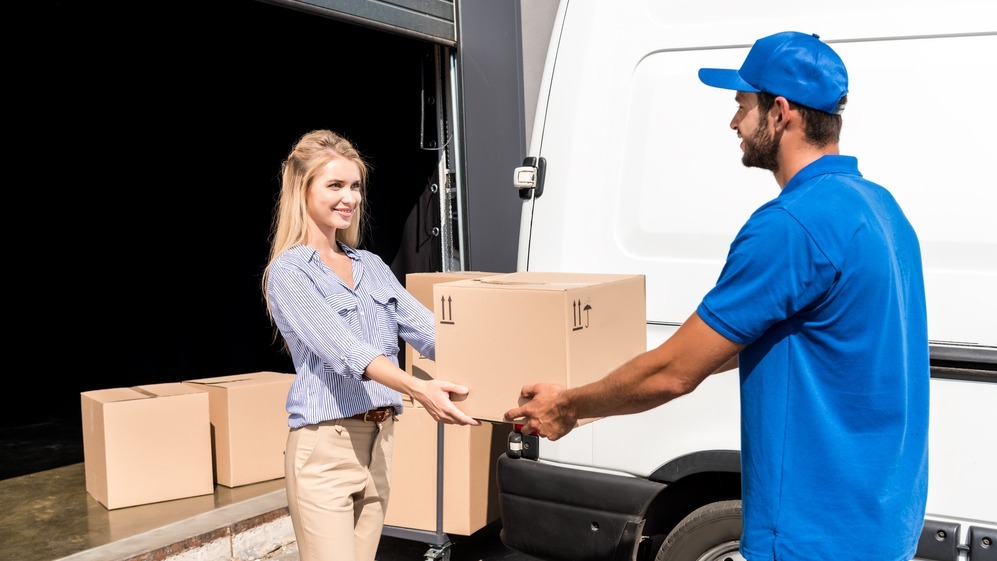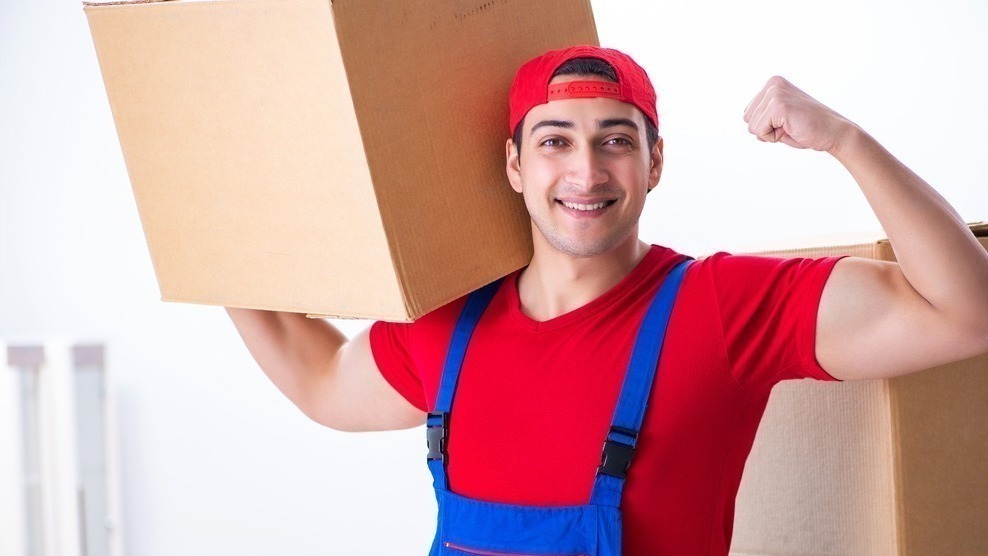 Carolina Commercial Movers:
10% First Time Buyers Discount
Pricing includes 4 hours labor for all packing, loading & moving services.
Need Something Picked Up & Delivered? Give Us A Call!
WHO WE ARE
The Most Honest, Dedicated Commercial Movers in Greenville SC.
Carolina Commercial Movers was founded out of necessity after our owner had a nightmare experience with a local mover. It seemed like everything that could have gone wrong actually did, and he was left feeling like he could do better himself. Much better. And that's exactly what he did.

We follow the same principals of any great business- we spoil our customers in every possible way. You'll see our difference from the very first phone call. Our team will always be on time, friendly and knowledgeable about all your moving needs.

Call Us Today At (864) 867-1226 For All Your Moving Needs.
Hear What Customers Like You Are Saying About Us: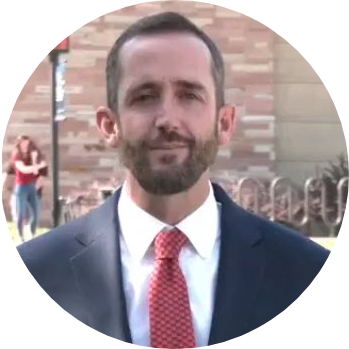 Robert M.
They treated me like I was their best customer. If you're looking for a professional commercial moving company in Greenville, look no further than Carolina Commercial Movers. I recommend them to all my business contacts, thanks Freddy.


​
See why we are the highest rated Carolina Commercial Movers in
Greenville SC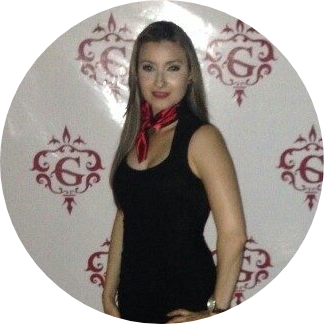 Stephanie T.
Trying to find and hire a delivery driver during the pandemic has proven to be a challenge. That's why we hired Freddy Frei @ Carolina Commercial Movers to deliver our flowers and plants. They do a phenominal job. They're reasonably priced and take care of our customers as if they were their own. 5-Star rated all the way!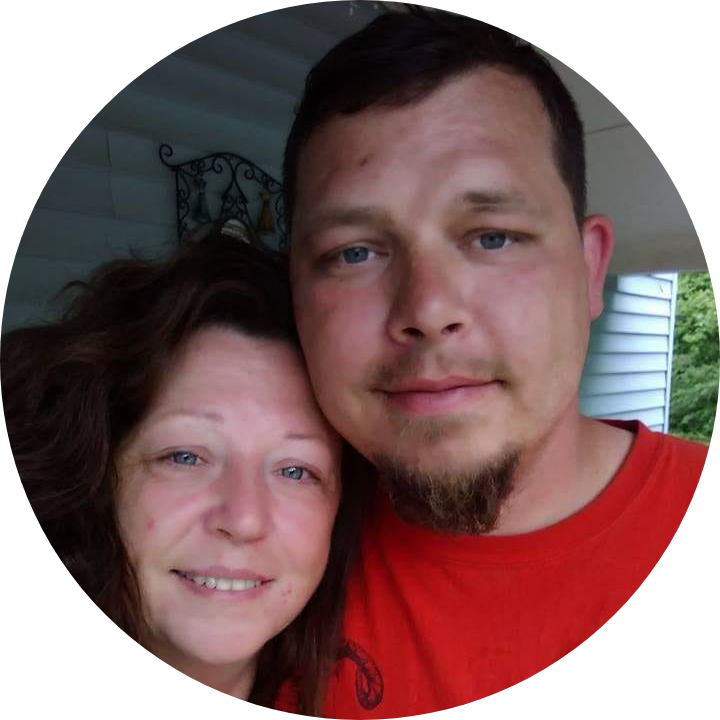 Jessie C.
Carolina Commercial Movers in Greenville is definitely the commercial moving company to hire. They moved my entire office into our new building and the owner and his crew treated me like I was their best customer. I now recommend them to all my business friends.



​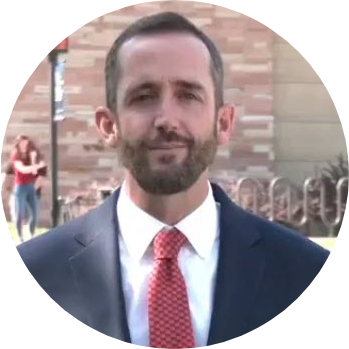 Robert M.
When we needed to have our entire Fencing Company moved we called Carolina Commercial Movers because they came highly recommended. The entire process went off without a hitch and was done on our time schedule as promised. This is the commercial moving company to call.


​
For any local or long-distance move that requires a commercial mover or pickup & delivery professional
A professional 5-Star Moving & Pickup and Delivery Business will always help you make wise decisions regarding your commercial needs and alternatives.
Don't be fooled by commercial movers or delivery services with no prior expertise in the market, as they may quote you a price and show how inexpensive how cheap becomes expensive if you don't read the small print.

At any time, you can find our Commercial Moving or Pickup and Delivery Business Near You. Our workplace is conveniently located.
We're The Most Popular And Professional Commercial Moving Providers In The Business Sector.
Your firm deserves the finest commercial moving company service for any distance.
We provide more flexible, cheaper storage alternatives to ensure that we deliver the finest services for your company.

We provide our clients with the best in terms of price, quality, and convenience. Our team of commercial movers and pickup and delivery experts will go above and beyond to meet your expectations. The most affordable, as well as the finest quality.


We Provide The Finest Solutions For All Of Your Storage And Commercial Moving Requirements
Don't risk having your business relocation or office move go wrong by using a random mover.
Carolina Commercial Movers offers skilled corporate movers and truck drivers to assist you with your company's corporate relocation and pickup and delivery needs.
​​​​​​​
Choose Carolina Commercial Movers, we will safeguard your storage and movable assets with the care and attention that only comes with years of expertise.
What Kinds Of Commercial Moving & Storage Transfers Do We Handle?
Medical Offices
Retail Stores
Professional Offices
Office Relocation
Warehouse Relocation
Machinery & Equipment
Educational Facilities
Supplies & Equipment
PICKUP AND DELIVERY SERVICES
large or bulky items
furniture pickup and delivery
appliance delivery
couches
tanning beds
exercise equipment
commercial ranges
commercial refrigerators
display cases
Retail Merchandise PU & D
And More
STORAGE FOR ALL YOUR BUSINESS NEEDS
Ready To Move, Need Something Delivered? Give Us A Call!
Meet Our Awesome Team​​​​​​​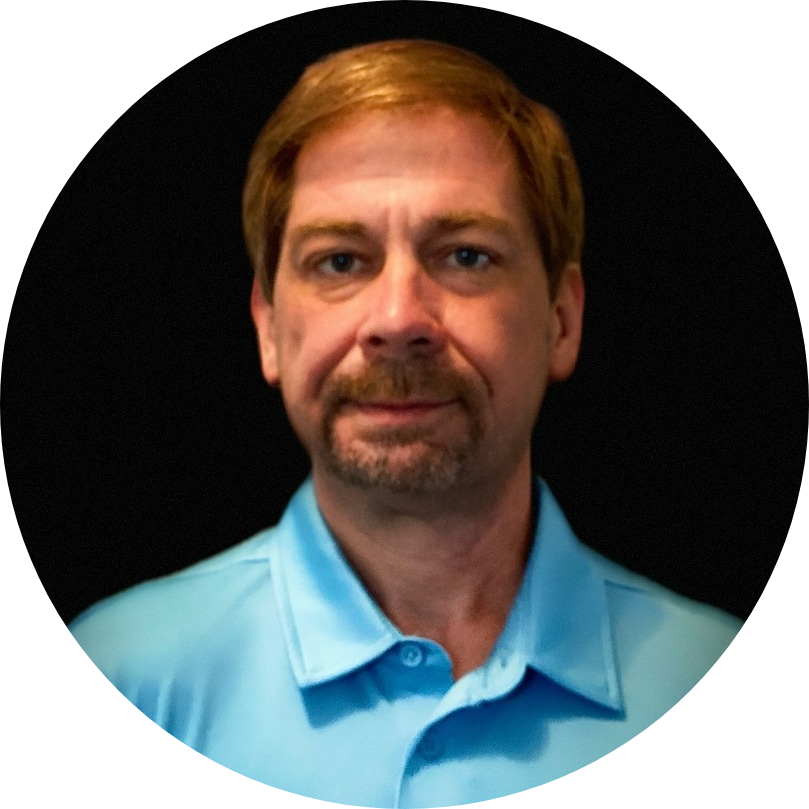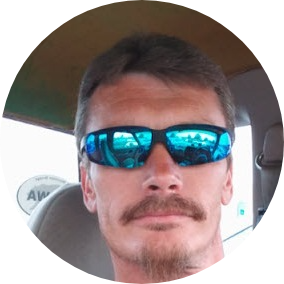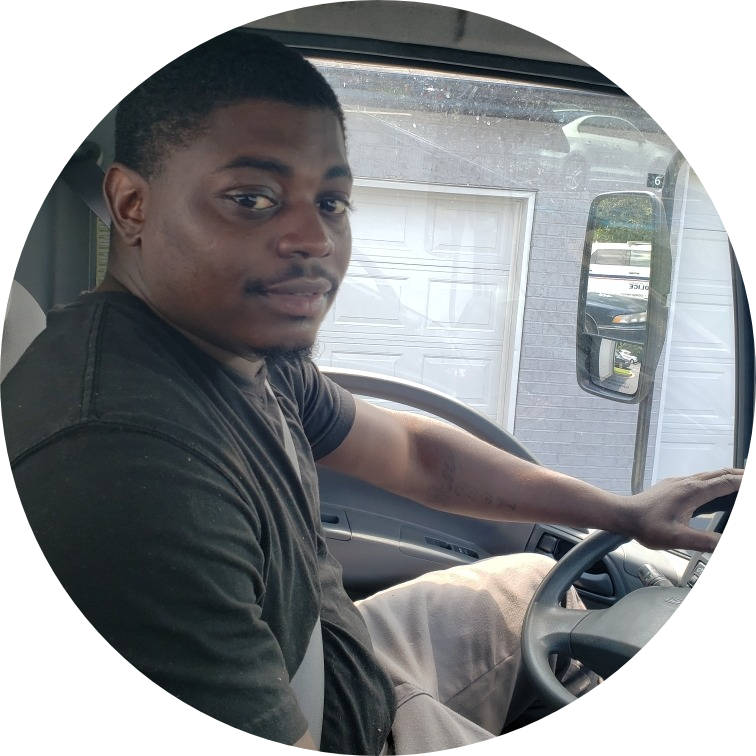 DVARIUS (DEVO) H.
Driver - Mover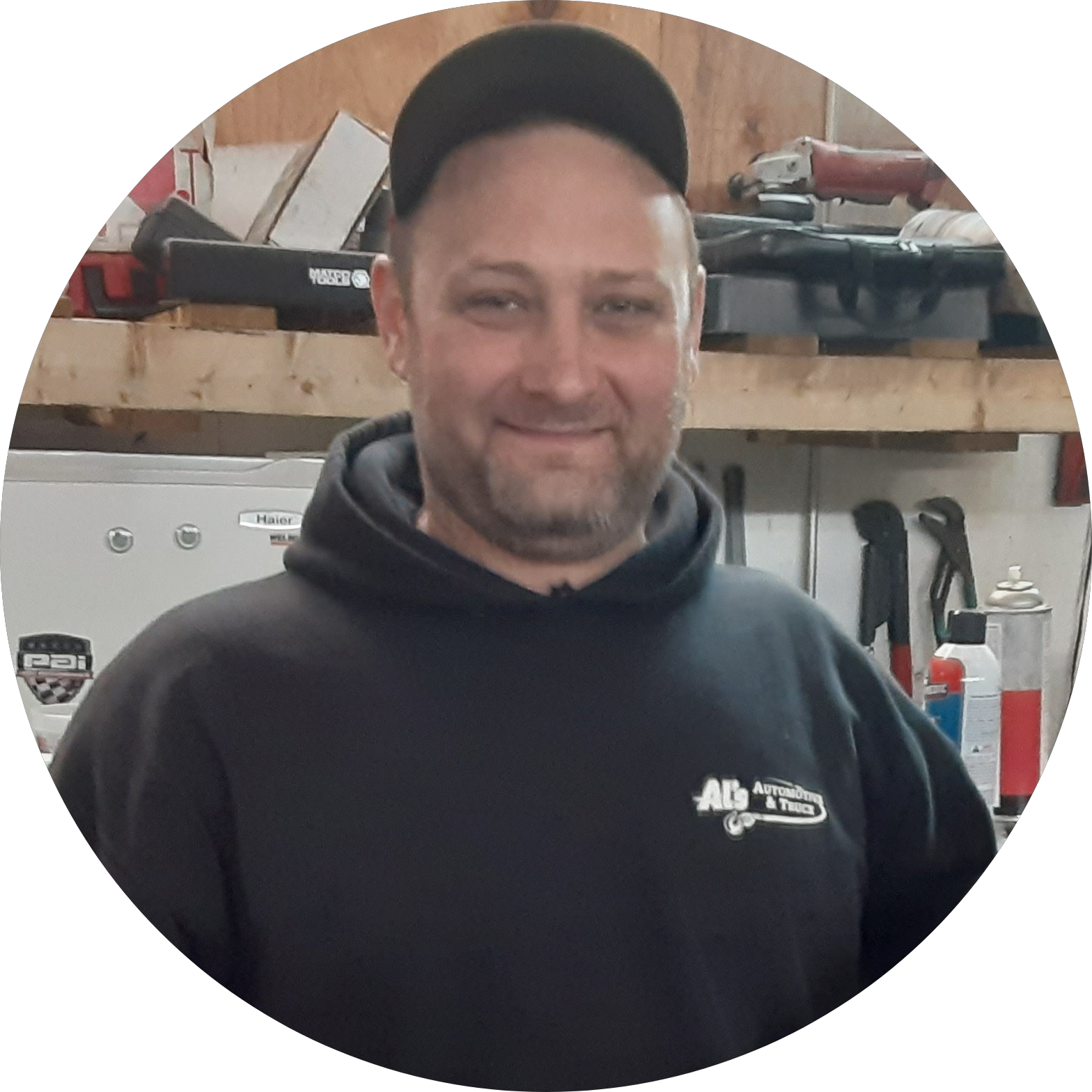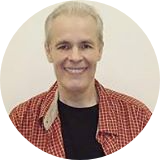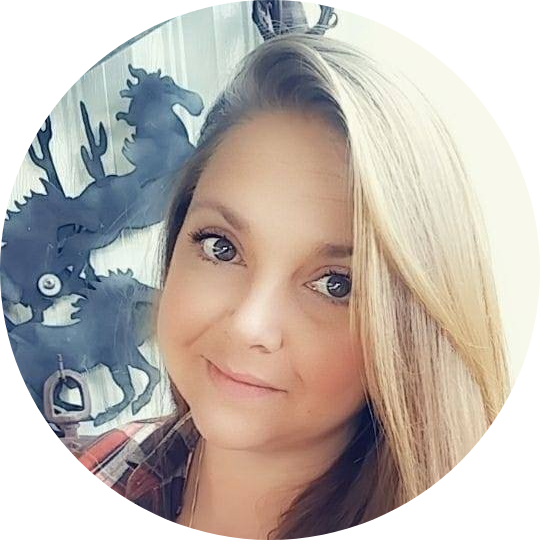 JAQUILINE C.
Office Manager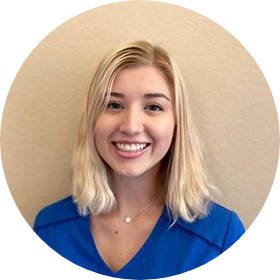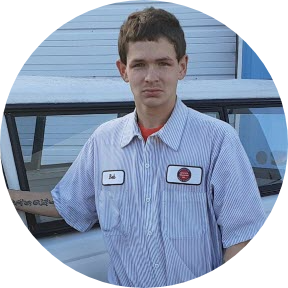 Easy To Find & Convenient Hours
Sunday Closed
Monday 8:00AM-8PM
Tuesday 8:00AM-8PM
Wednesday 8:00AM-8PM
Thursday 8:00AM-8PM
Friday 8:00AM-8PM
Saturday 8:00AM-8PM